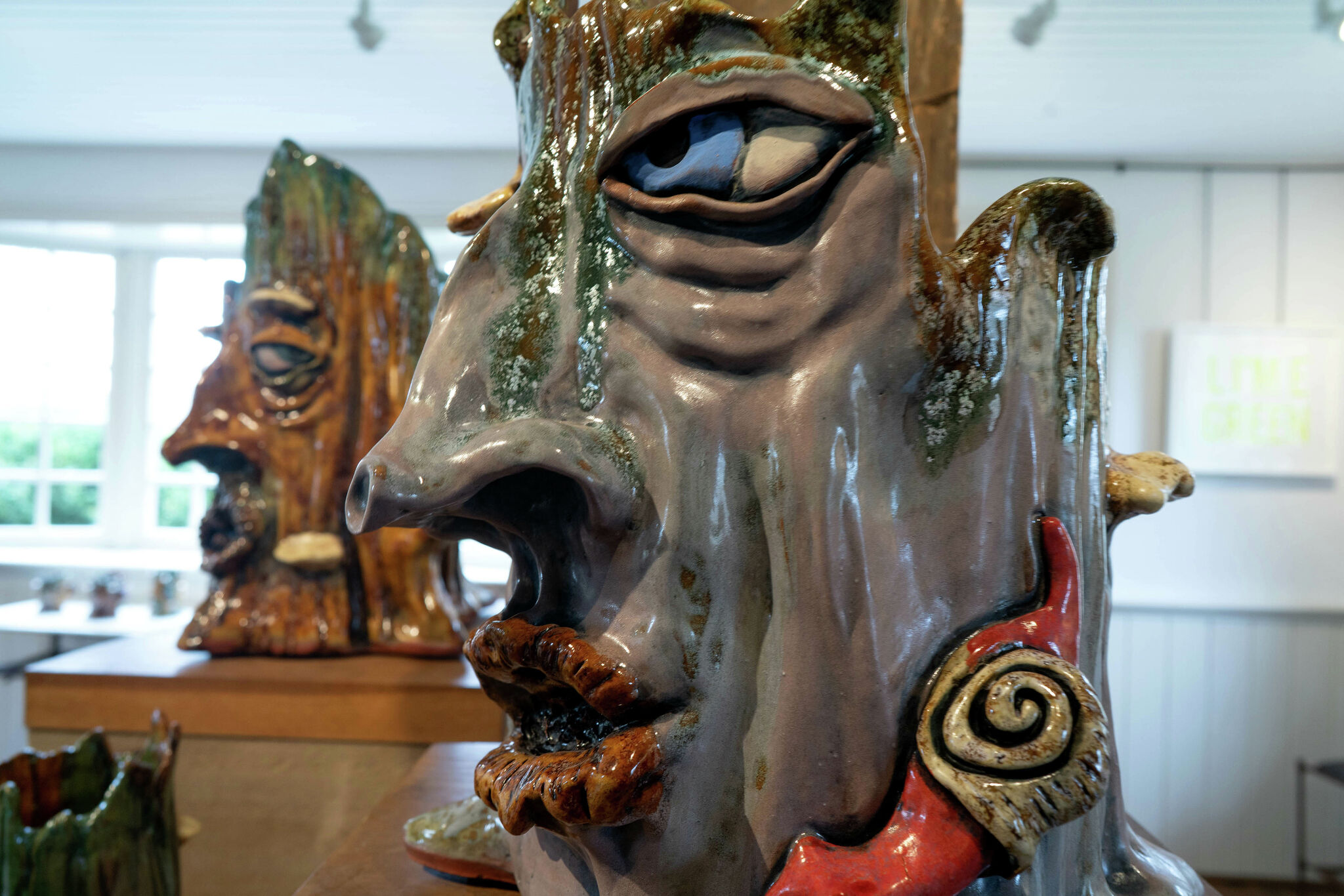 Berkshire Botanical Garden's art show more than pretty nature
Paintings of bouquets and rather trees? Ceramics in the form of tree stumps? Dashes of shade, saturated skies, intricate styles taken straight from nature?
Which is the grit and glamour of "Shimmer," a seasonally pitched new exhibition at the Berkshire Botanical Backyard that debuted a month before the grounds are to totally open up to the general public. There is a wealthy variety of art in this article, some of it basically eye-catching, for sure, but some of it pertinent and timely. Well timed to the season—it is April, right after all—and pertinent to the area arts scene with some properly regarded names integrated.