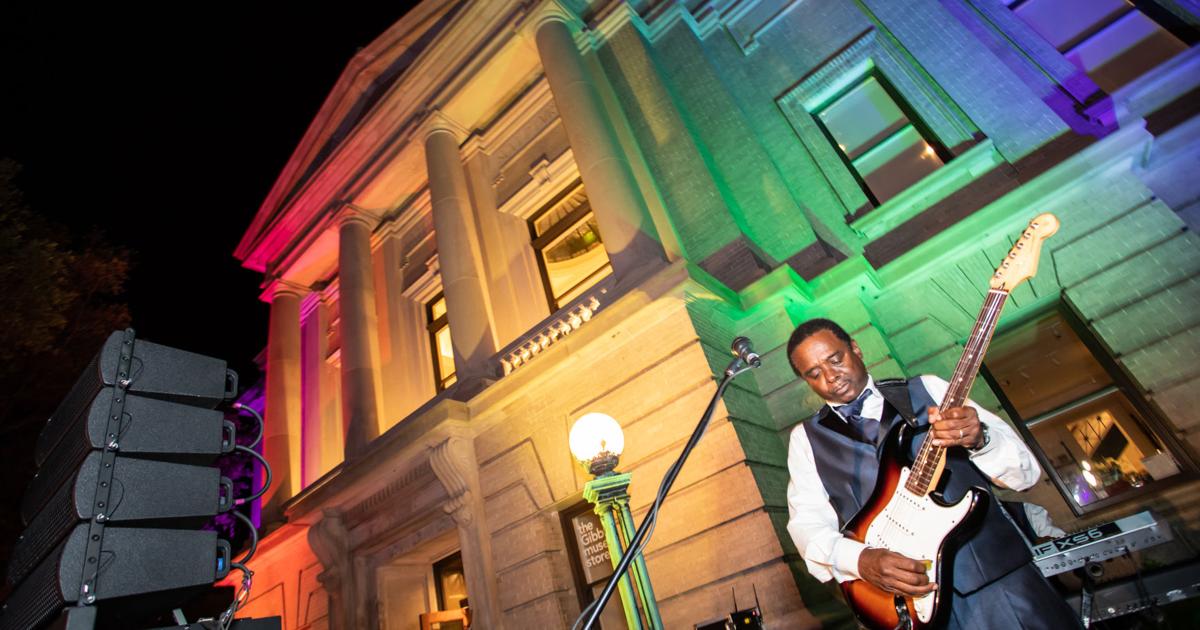 Gibbes to launch new Art Charleston annual event | Charleston Scene
The clue is in the name. Gibbes Museum of Art has announced a new annual festival devoted to visual art, which wrangles some of their tried-and-true signature events into a weeklong art celebration. 
The concept, which was formed during the pandemic pause, has long been percolating at the Gibbes.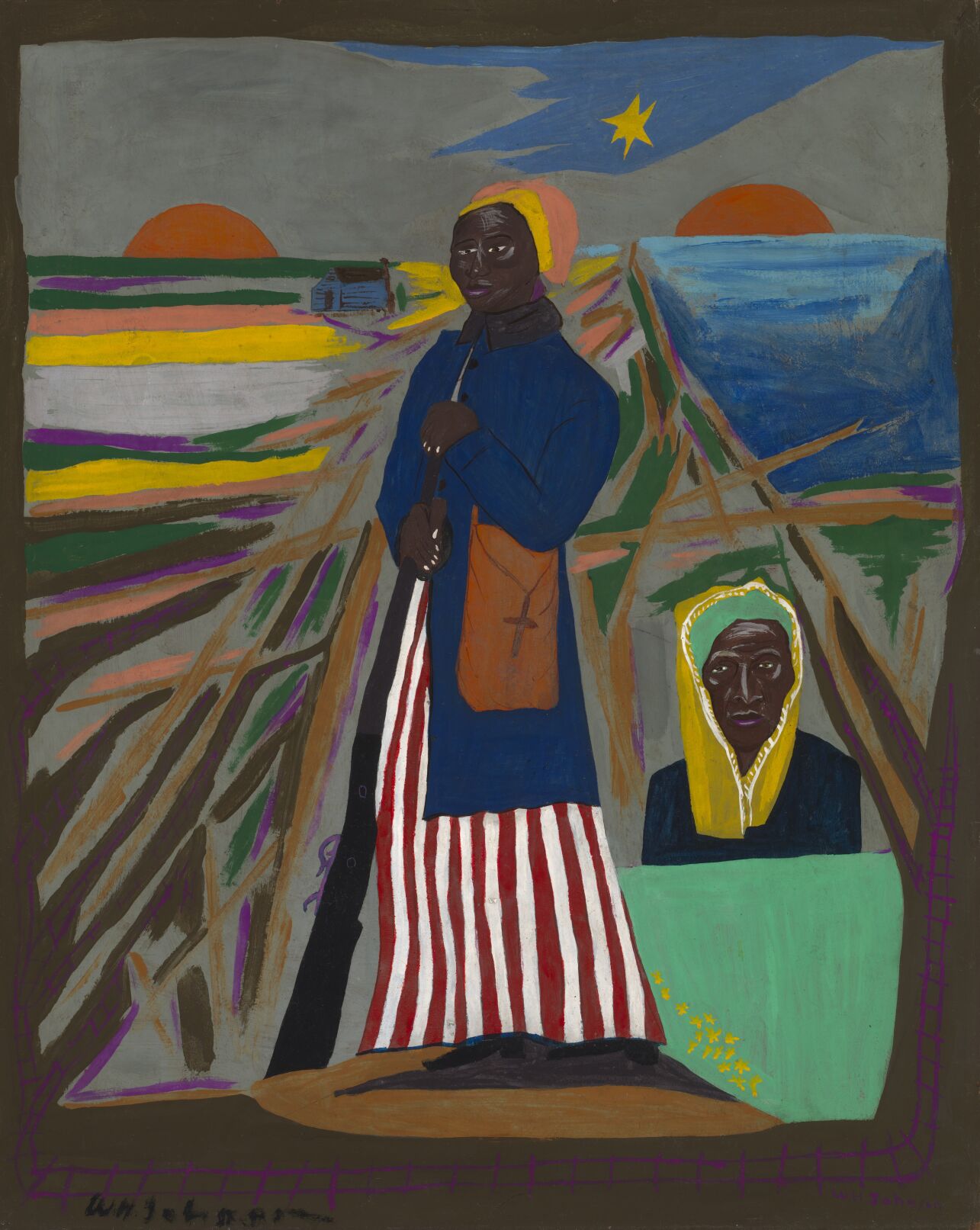 "We have always been thinking about creating a week in Charleston that's devoted to the visual arts, something that really encompasses the community," said Angela Mack, executive director of the Gibbes Museum of Art.
Dubbed Art Charleston, the festival this year celebrates creative freedom and takes place May 9-13.
Among the host of happenings are four of the museum's signature events that previously happened throughout the year and are now collapsed into one week to anchor the festival.
Those are the Amy P. Coy Forum, Art of Design, Soirée and Gibbes on the Street.
During Art Charleston, participants can also engage in artist lectures, gallery walks, professional workshops, exhibition tours with experts and an art auction.
The 2022 theme of creative freedom is inspired by the museum's major spring exhibition "Fighters for Freedom: William H. Johnson Picturing Justice," which is organized by the Smithsonian American Art Museum and premiering at the Gibbes before its national tour. The exhibition will be on display at the museum through Aug. 7.
Amy P. Coy Forum, May 9
Stephanie J. Woods, 2021 winner of the museum's 1858 Prize for Contemporary Southern Art, will be recognized at the Amy P. Coy Forum. An avant-garde of contemporary Southern art, Woods' body of work examines performative behavior and the cognitive effects of forced cultural assimilation through the exploration and utilization of textiles, photography, video, sculpture, community-engaged projects and material language.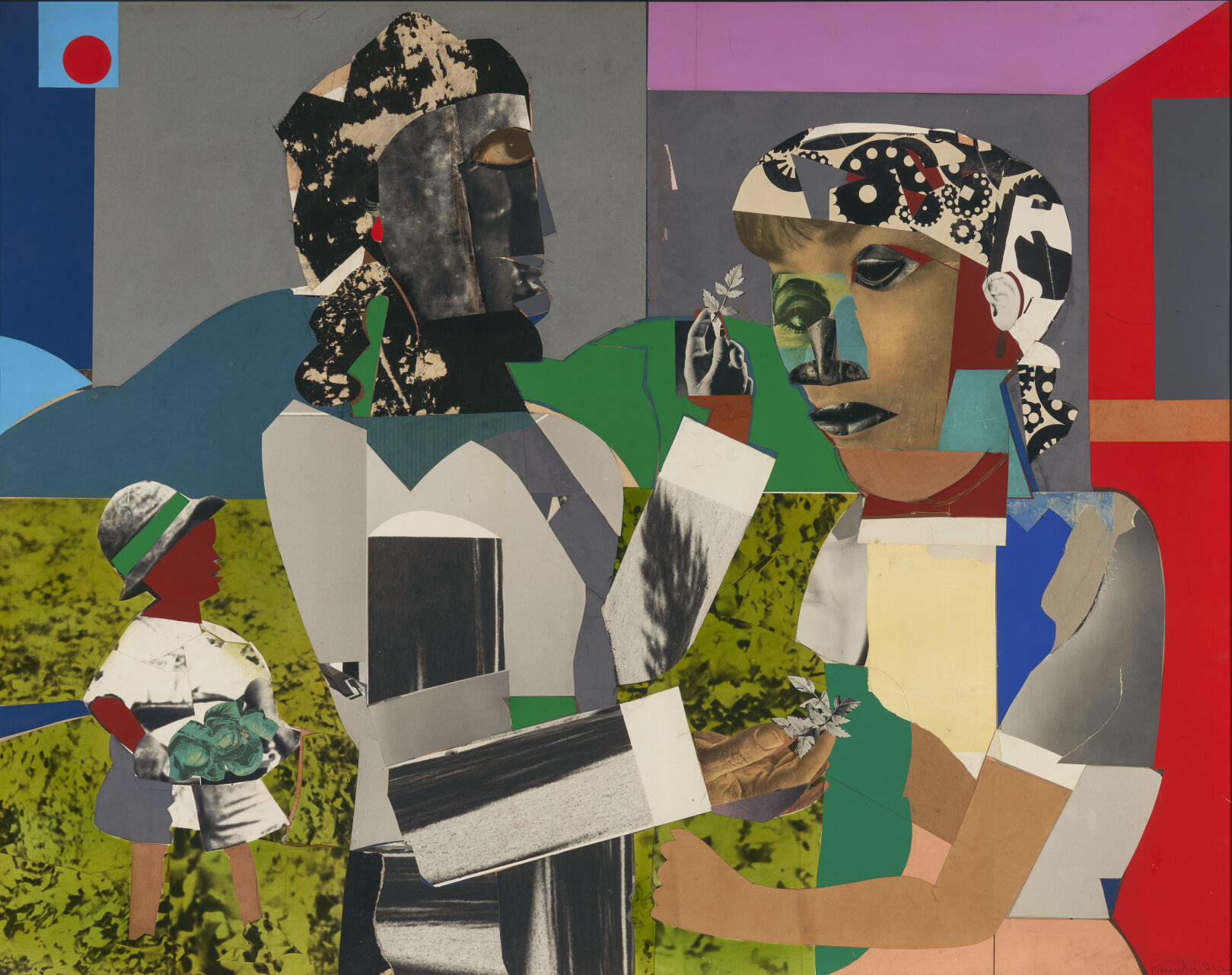 Museum visitors can view Woods' multimedia work, Lavender Notes, in the Mary Jackson Modern and Contemporary Gallery for the duration of 2022. The forum will feature a presentation from Woods followed by a Q&A with audience members and a cocktail reception to kick off Society 1858's annual Art Auction. Tickets for this event are $40 for members or $50 for non-members.
Art of Design, May 10
Lewis Miller, a New York floral designer known for his pop-up urban flower installations, will be the featured speaker of the 12th annual Art of Design. This daytime lunch and lecture will take place in the museum's Lenhardt Garden. Miller, referred to as "the Banksy of floral design," is also the author of "Flower Flash" and "Styling Nature: A Masterful Approach to Floral Arrangements." Tickets go on sale for this event on Feb. 23 for $150 each.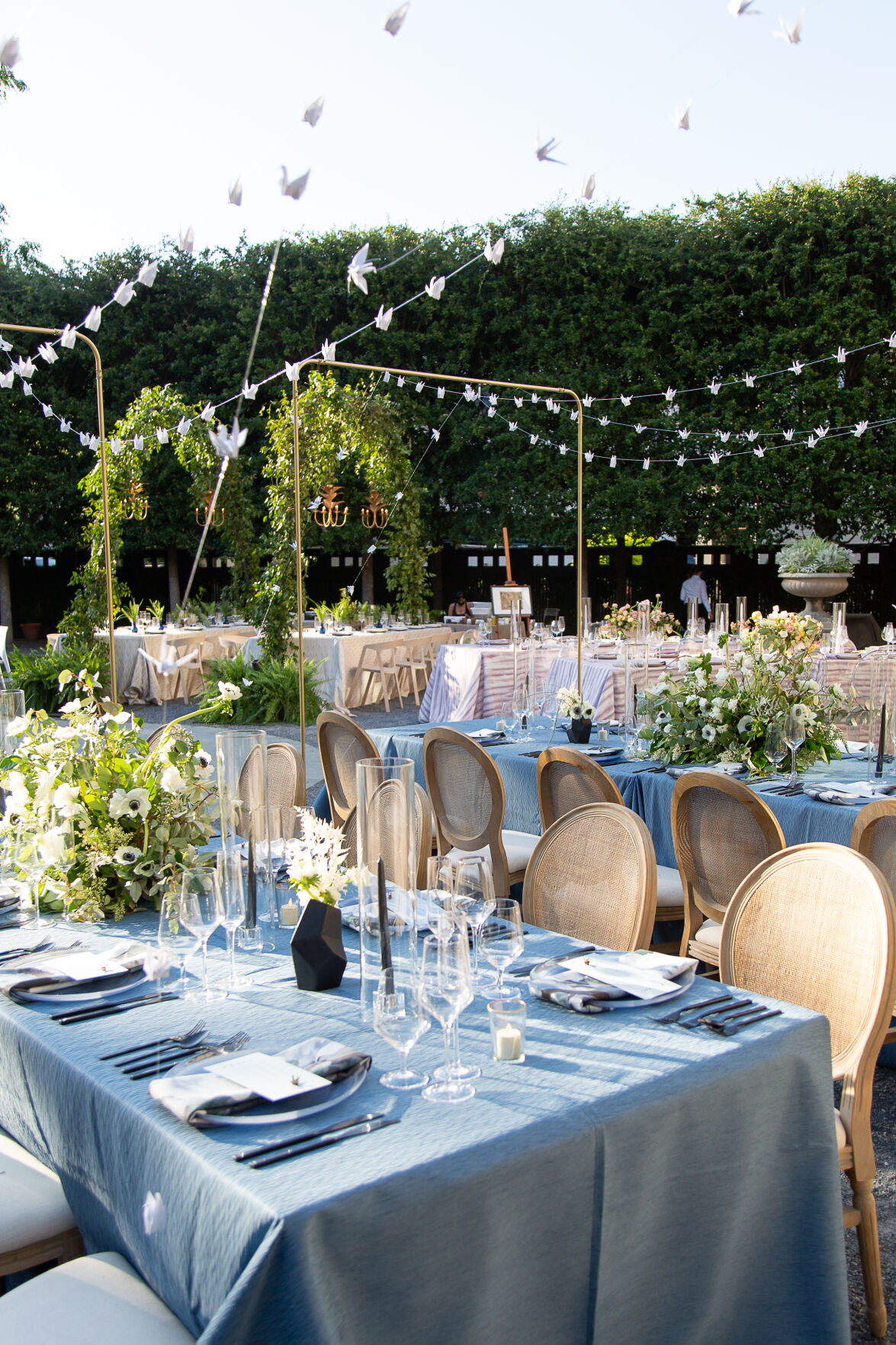 Soirée, May 11
A group of Charleston's leading chefs will take inspiration from the creative freedom expressed in the design and aesthetic of this formal, intimate, fine dining experience. The evening will begin with special behind-the-scenes tours and cocktails in the Campbell Rotunda, followed by a four-course dinner. Following dinner, guests will also enjoy dancing in the museum's Lenhardt Garden. Tickets for this event are $1,000.
Gibbes on the Street, May 12
The museum will again celebrate the city's culinary scene at the annual Gibbes on the Street, a lively, food-focused street fair. Stretching across one block of Meeting Street in front of the museum, the event will feature more than 15 of Charleston's leading chefs serving up sweet and savory dishes, an open bar and live music. 
Tickets for this event are $175 for members or $200 for non-members.
According to Mack, the goal is to add more programming and more opportunities for people to engage with the visual arts, including happenings at other institutions or other neighborhoods that coincide with the week at the Gibbes.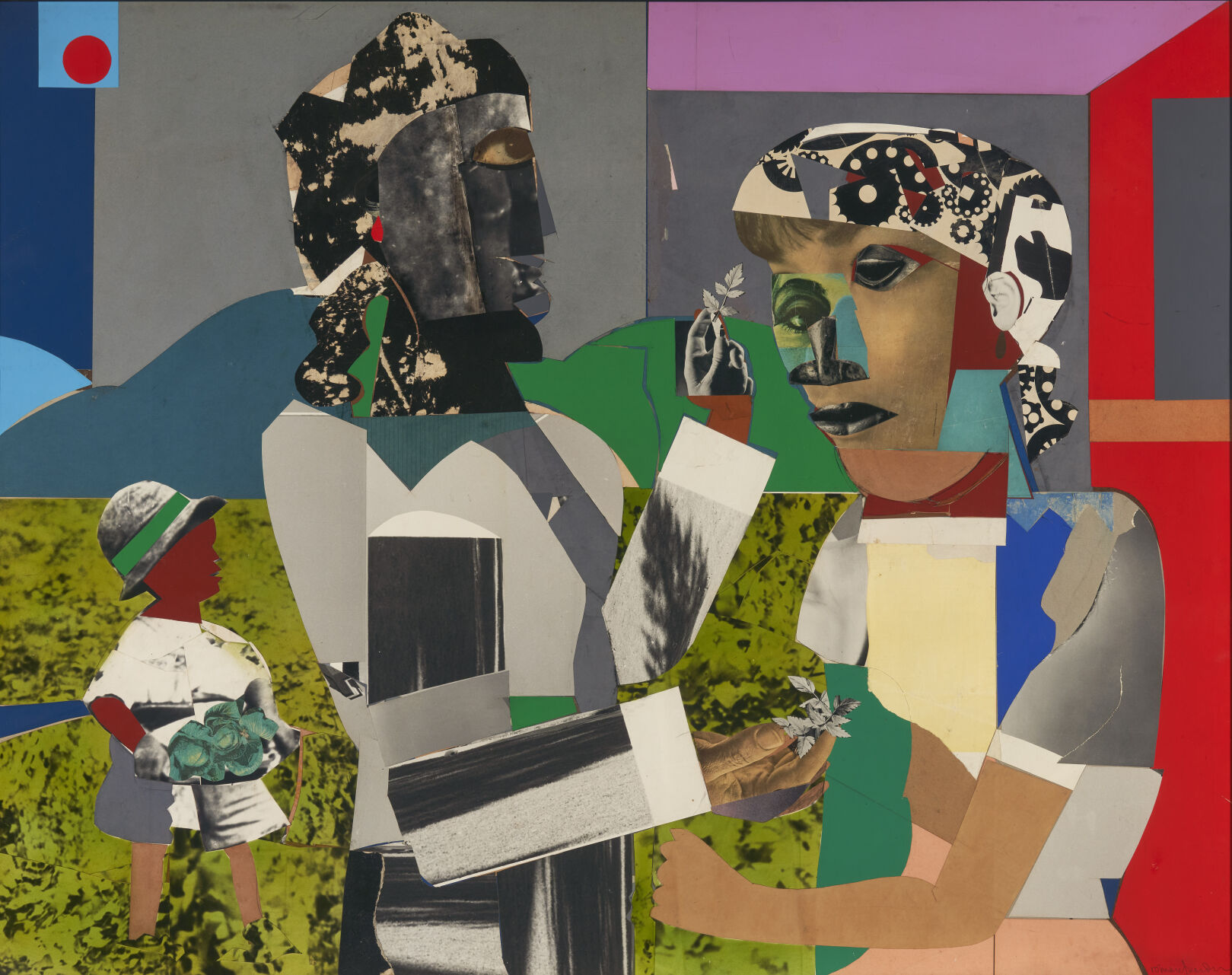 Perhaps from there, Mack added, the weeklong focus on visual arts could become its own destination.
"It is going to be about promoting visual arts in Charleston through the Gibbes and we're excited," said Mack. "There's Art Basel … and now there's Art Charleston."
For more information and to purchase tickets for Art Charleston events, go to gibbesmuseum.org/art-charleston.
Follow Maura Hogan on Twitter at @msmaurahogan.