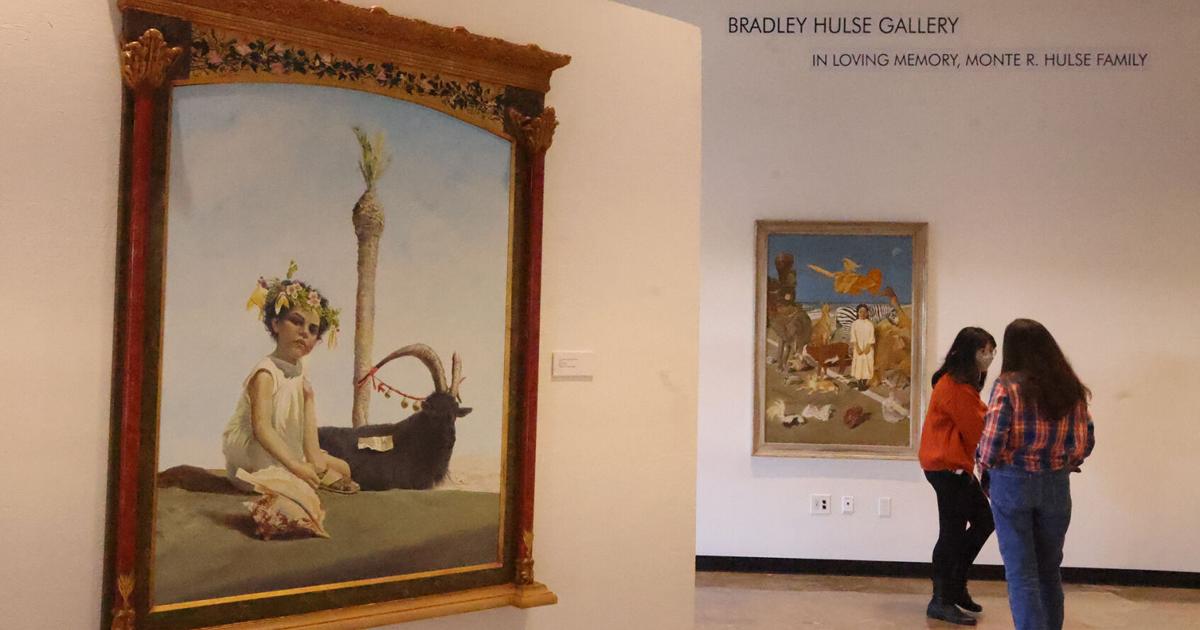 Kermit Oliver exhibit puts new Art Center Waco spot on the map | Local News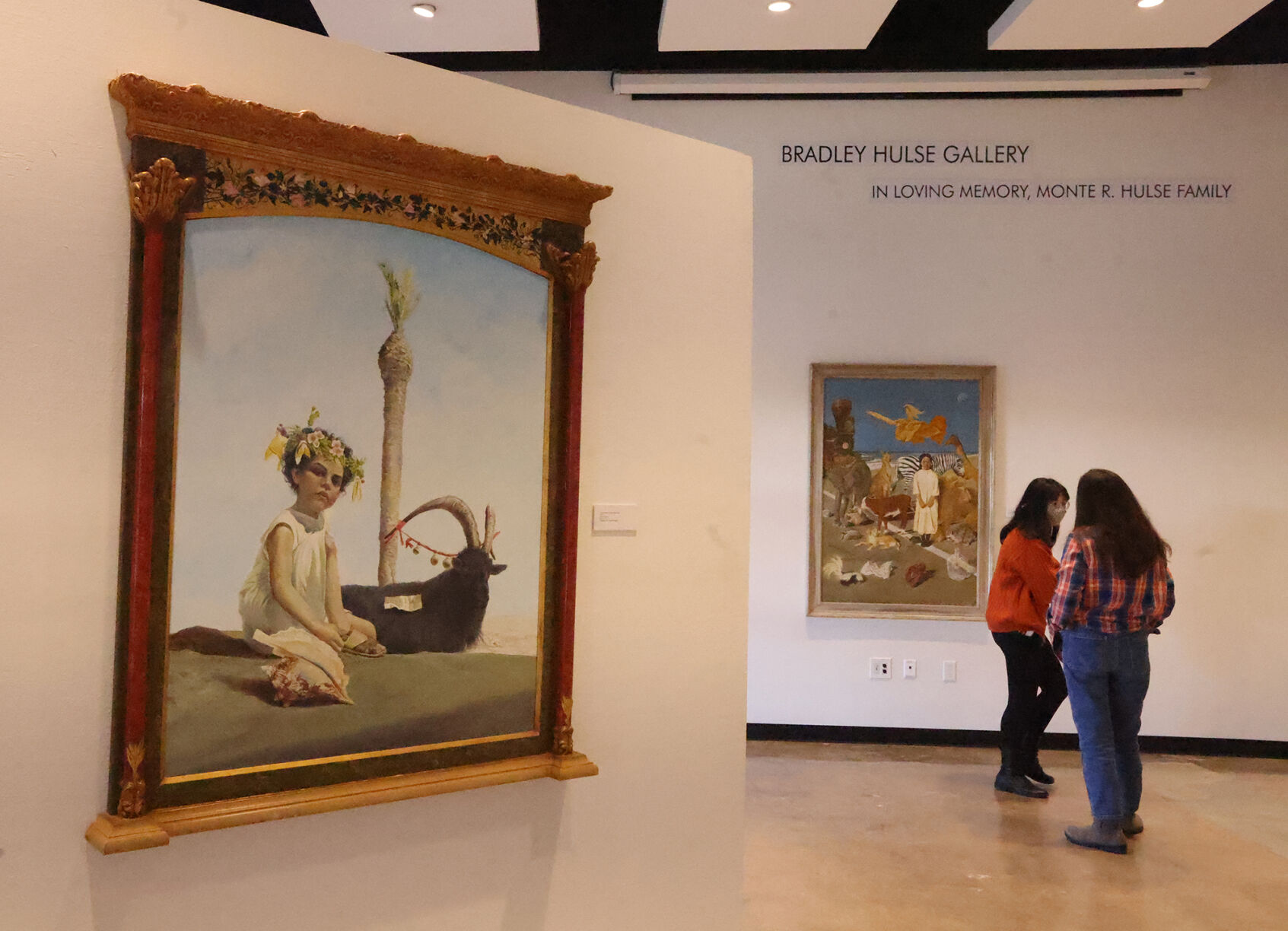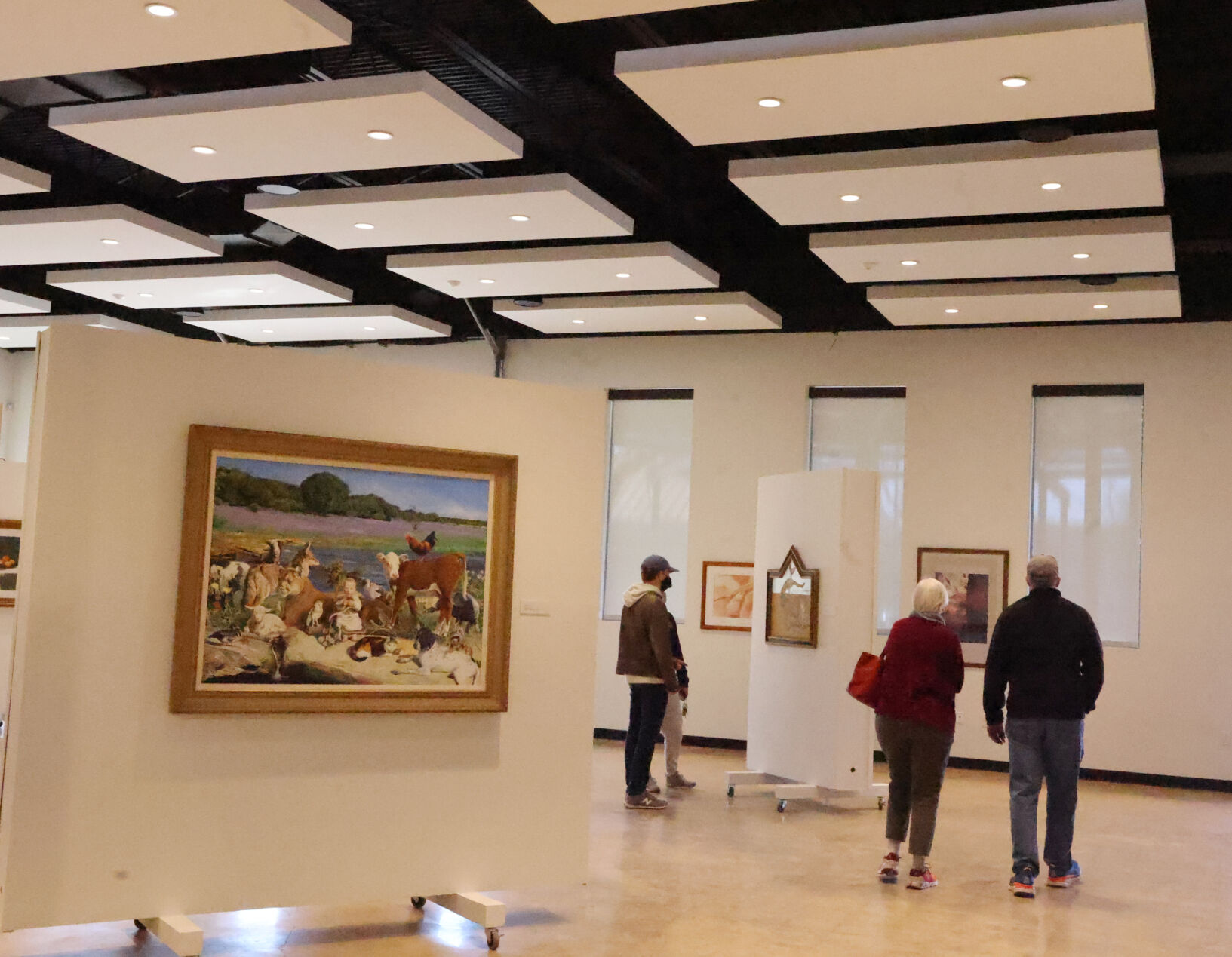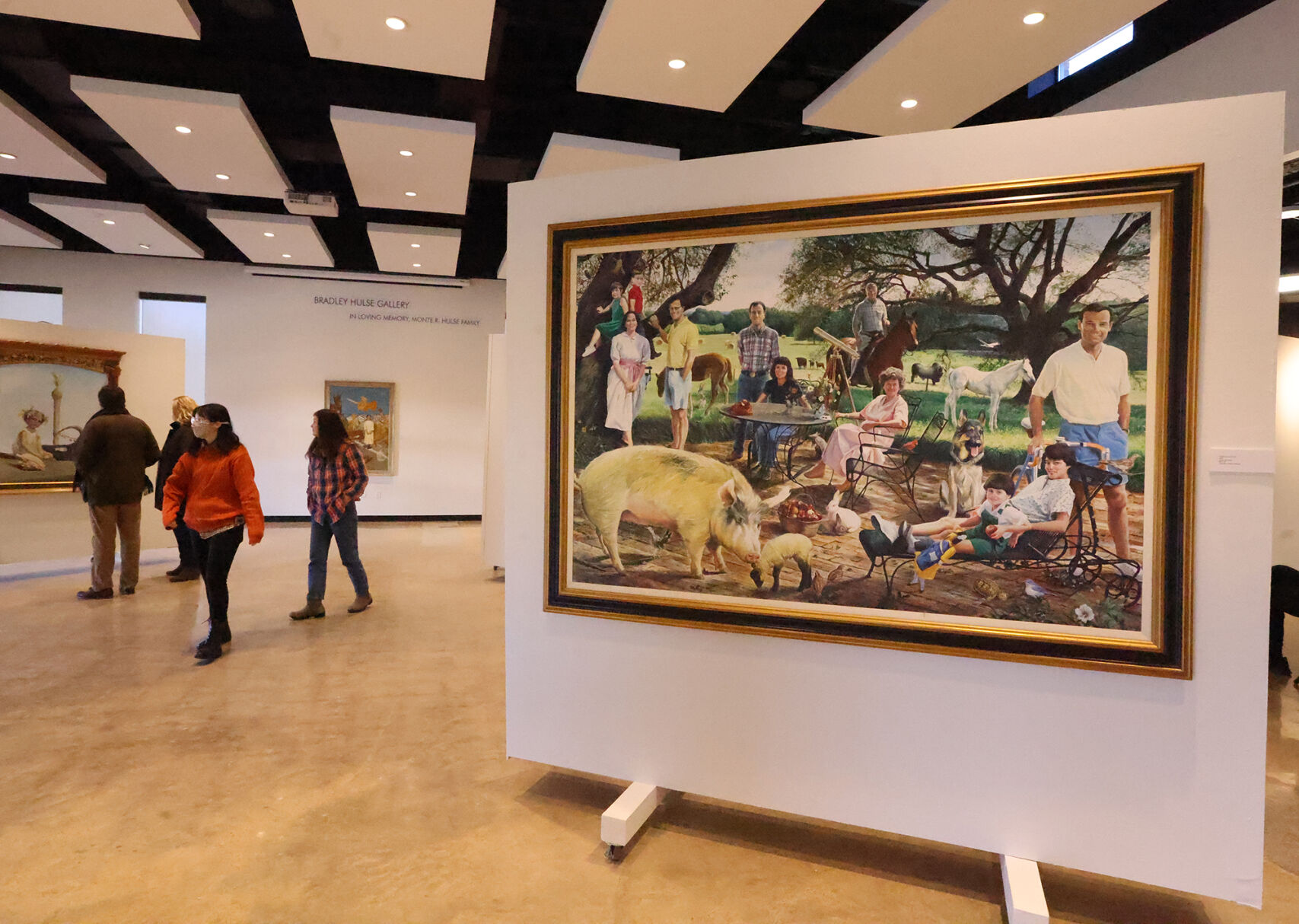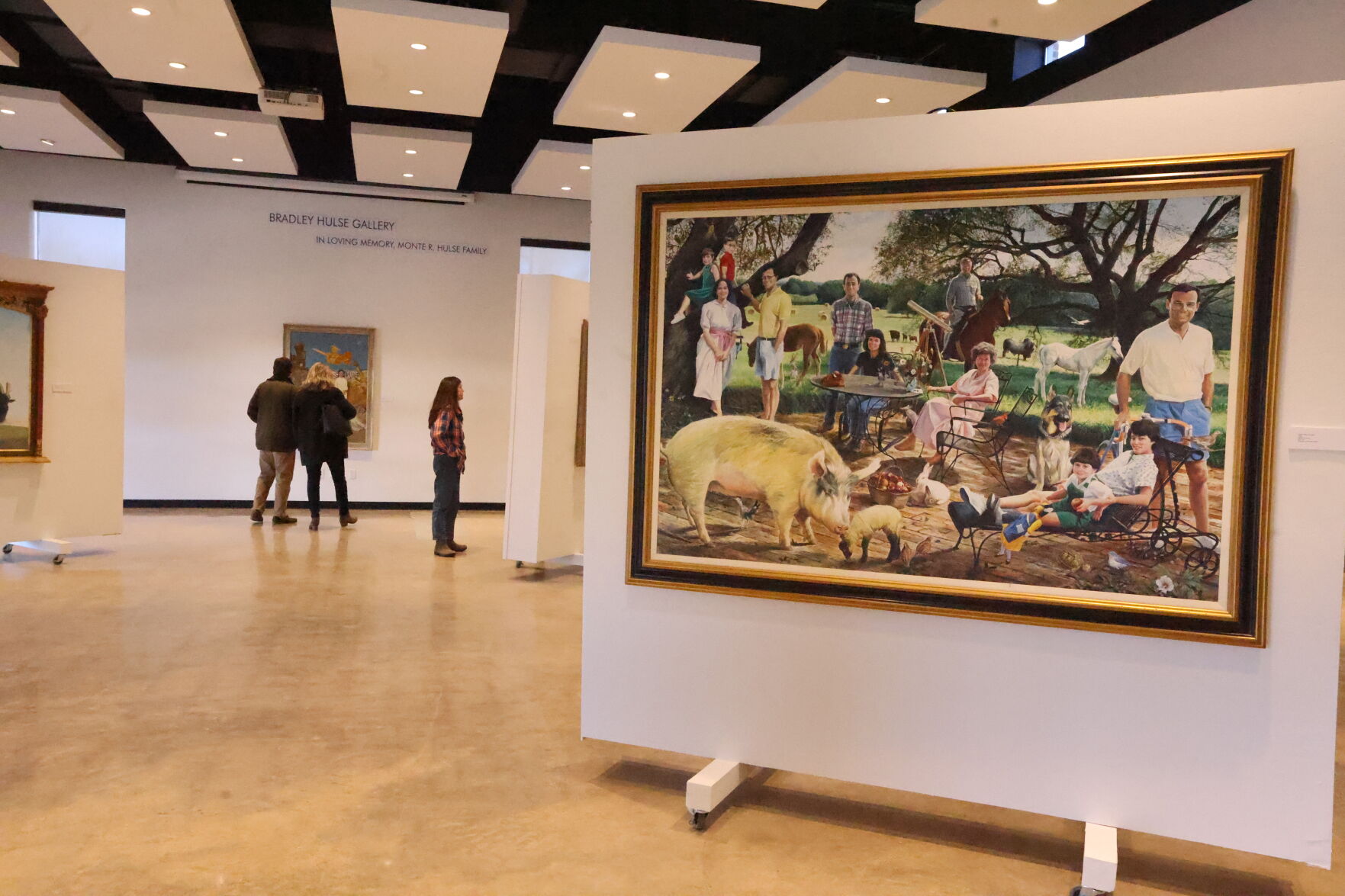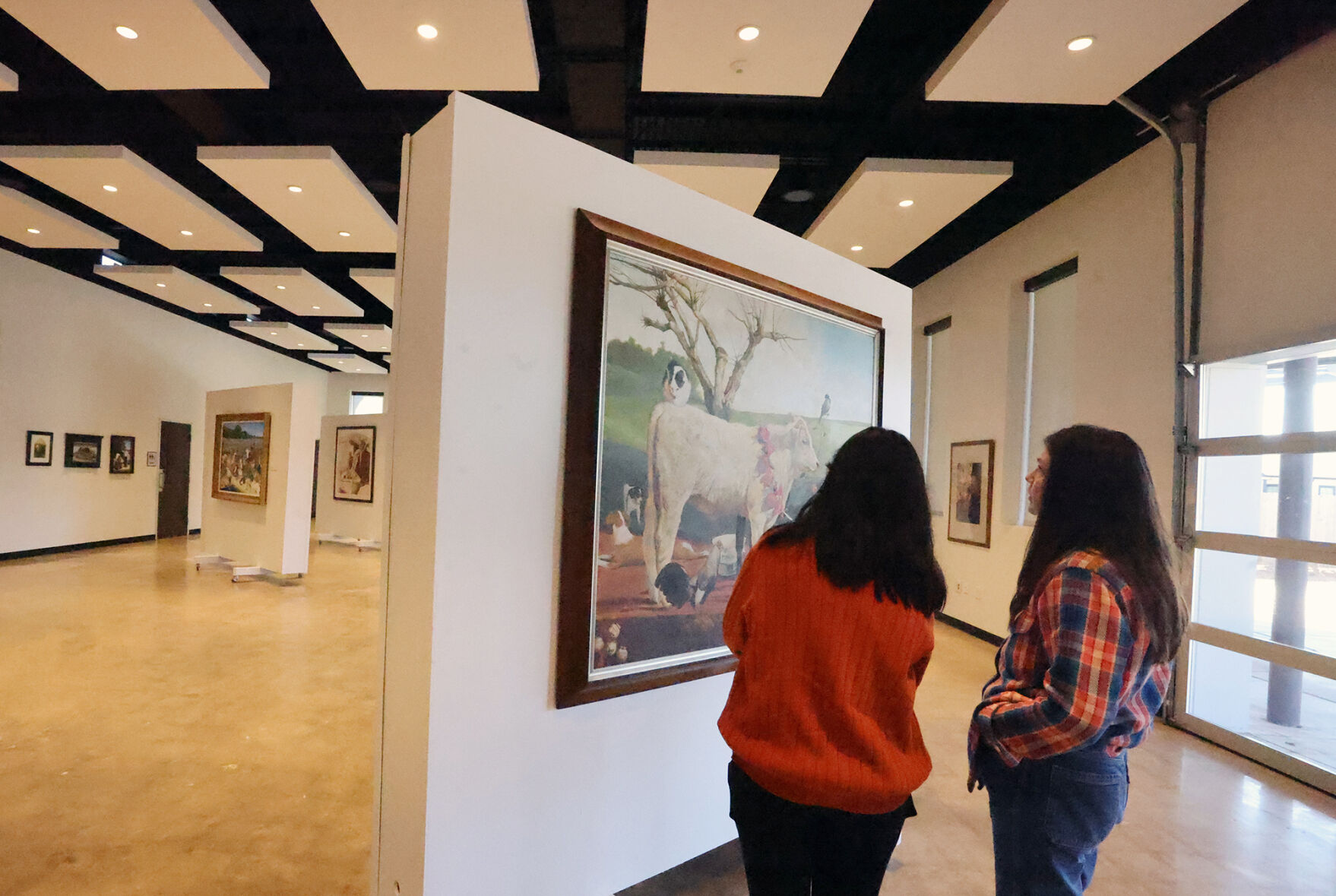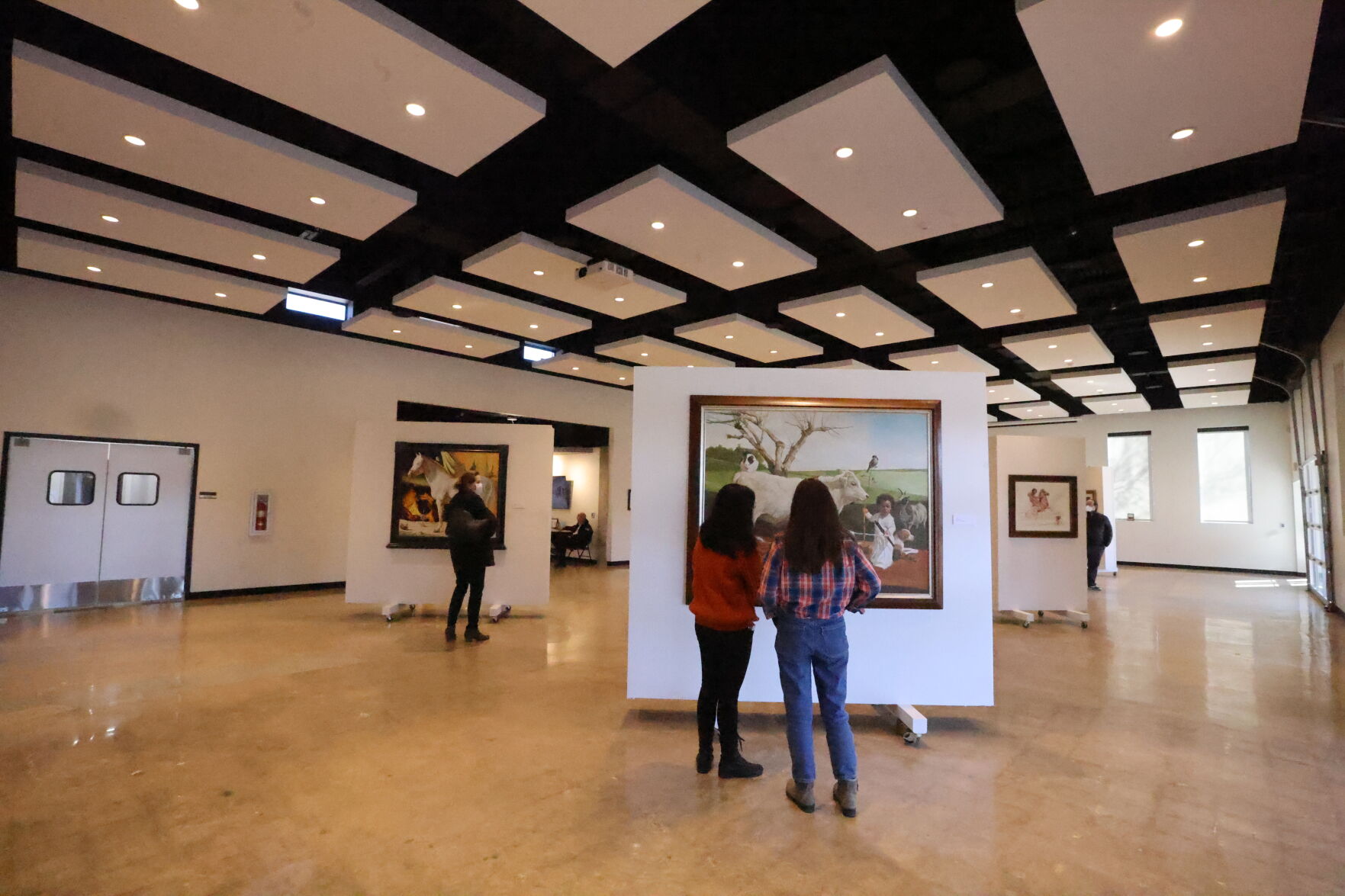 Good art captures the eye and for Art Center Waco, the Kermit Oliver exhibit that opened its downtown location captured plenty of eyes across the state, putting both the center and Waco on the map for some Texas art fans.
The retrospective exhibit, "Kermit Oliver: New Narratives, New Beginnings," ends a three-month run Saturday. Its success led officials to add an extra three weeks to accommodate viewers.
For new CEO Doug McDurham, the Oliver show surpassed what Art Center Waco trustees and supporters had hoped when they scheduled it as the first exhibit for the center's downtown location at 701 S. Eighth St., a former one-story brick child care center that got a $3.1 million facelift into a contemporary visual arts space.
Judging from sign-in logs, headcounts at organized events and more, McDurham estimated more than 3,000 people have visited the Oliver exhibit since its opening Oct. 21, with turnout the highest in its early weeks, the week between Christmas and New Year's and after major articles in statewide media.
In comparison, Art Center Waco exhibits in 2016, the last full year in the organization's former facility, drew 7,557 visitors. Art Center Waco was housed in the former summer home of the William Cameron family for much of its four-decade history, until structural problems in the century-old structure forced the center to find a new home.