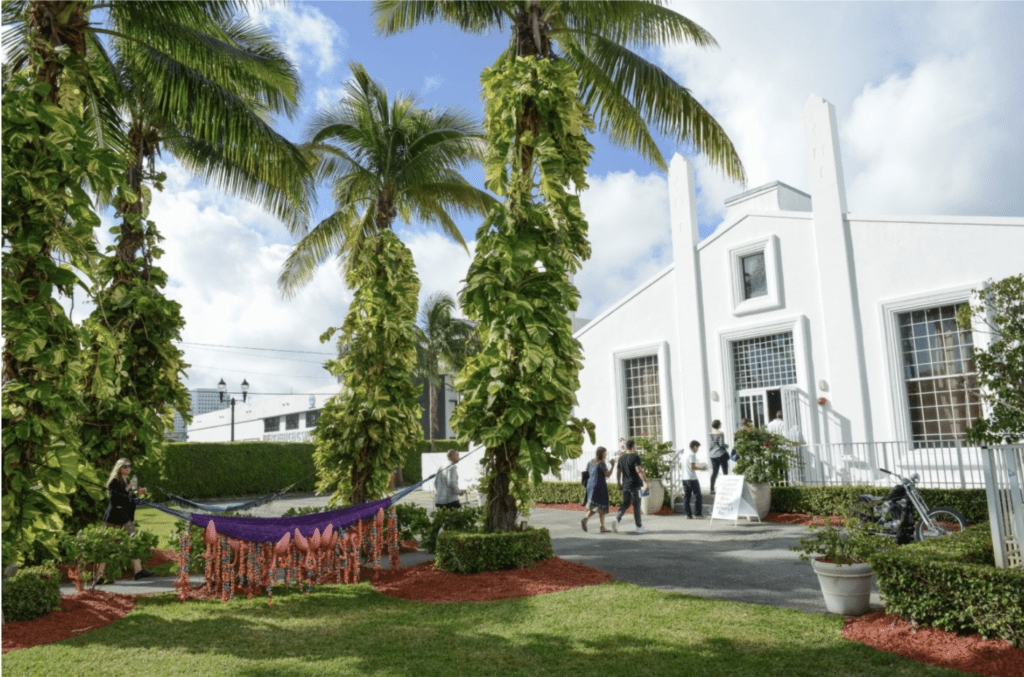 New Art Dealers Alliance Announces MobileCoin Art Prize, To Be Awarded at NADA Miami 2021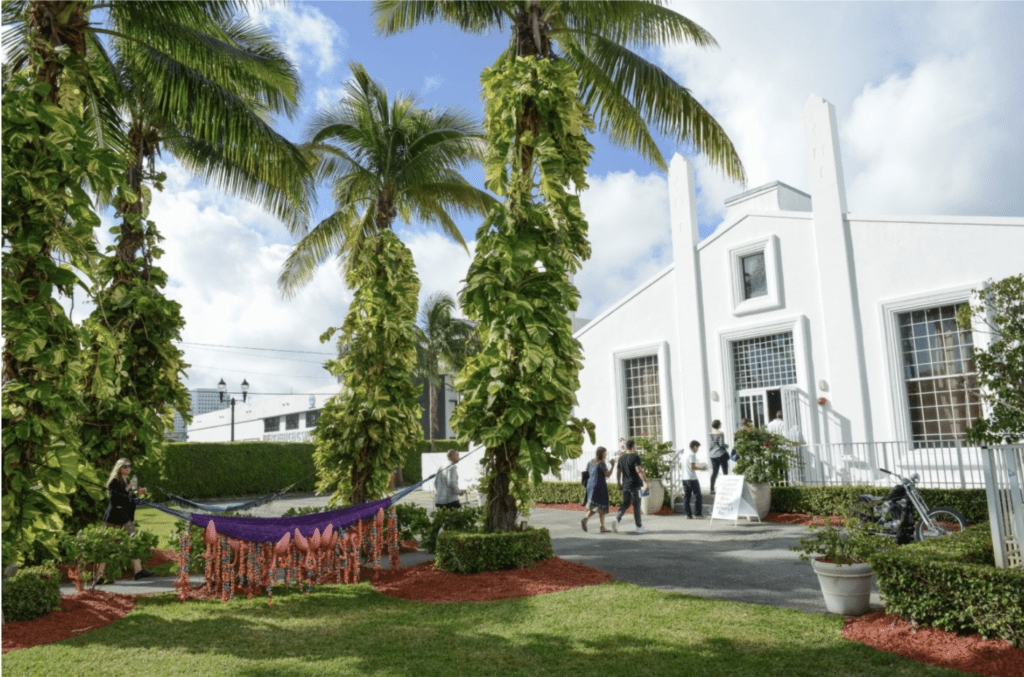 The New Art Dealers Alliance (NADA), the definitive non-profit arts organization dedicated to the cultivation, support, and advancement of new voices in contemporary art, is partnering with MobileCoin for the inaugural MobileCoin Art Prize, an award that highlights, celebrates, and supports artwork addressing the critical topic of privacy at NADA Miami 2021. Juried by writer and curator Andrew Beradini and contemporary artist and MobileCoin Art Director Inga Bard, the prize is the first of its kind within the cryptocurrency sector, establishing MobileCoin as an industry pioneer thoughtfully navigating the intersection between art and cryptocurrency. It will be awarded to one of the 170 plus exhibitors at NADA Miami 2021 in the form of $7,500 equivalent to MOB.
"We're thrilled to partner with MobileCoin to introduce a new initiative that shines a light on privacy issues in the digital art space. As we see the art world expand into the digital sphere, we share in MobileCoin's commitment to give artists at all stages of their careers the space, time, and platform that remains essential to artistic freedom."

said NADA Executive Director Heather Hubbs.
MobileCoin is a cryptocurrency designed to be used as digital cash on your phone. With nearly instantaneous transactions and a strong commitment to supporting the arts, MobileCoin is the first carbon-negative cryptocurrency. 
"We believe that privacy is fundamental to art. The right to privacy is the right to solace, to reflection, to expression; it is the right to association and movement without intrusion or intimidation. Privacy is essential to the autonomy and dignity required to make art and participate in the cultural life of a free society,"

said Joshua Goldbard, Founder of MobileCoin.
NADA Miami will feature over 170 exhibitors across three sections: Galleries; NADA Projects, an open, exhibition-like presentation of new art from emerging voices; and the latest addition, Artists' Book Publishers, a co-presentation of artist book publishers with Printed Matter and EXILE Books. This year also introduces Curated Spotlight, an inaugural special section at NADA Miami 2021 curated by Ebony L. Haynes. The section will feature eight solo presentations by exhibiting galleries.  
NADA MIAMI 2021 VIP Opening Previews (by Invitation): Wednesday, December 1, 10am–2pm
Open to the Public: Wednesday, December 1, 2–8pm, Thursday, December 2, 11am–7pm Friday, December 3, 11am–7pm Saturday, December 4, 11am–7pm newartdealers.org/nada-miami-2021
About MobileCoin
MobileCoin is a cryptocurrency designed to be used as digital cash on your phone. MobileCoin's payment system is easy to use with near-instantaneous transactions. With a strong commitment to supporting the arts, MobileCoin is the first carbon-negative cryptocurrency. @mobilecoin.art
Categories
Tags
Author
Mark Westall
Mark Westall is the Founder and Editor of FAD magazine Founder and co-publisher of Art of Conversation and founder of the platform @worldoffad
The Ingram Collection today announced the finalists for Ingram Prize 2021, the leading annual prize for contemporary artists in the UK. The […]
The covid-19 pandemic revealed to many people just how important travelling is. The lockdown has been eased in many countries; […]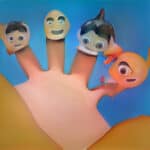 Jacob Love wins the Concord Art Prize with his three-channel audio-visual installation, created in response to Rodgers & Hammerstein's My […]
CasinoUSA.com has recently announced a plan to acquire a total of 50 BTC. The popular online gambling platform has been […]