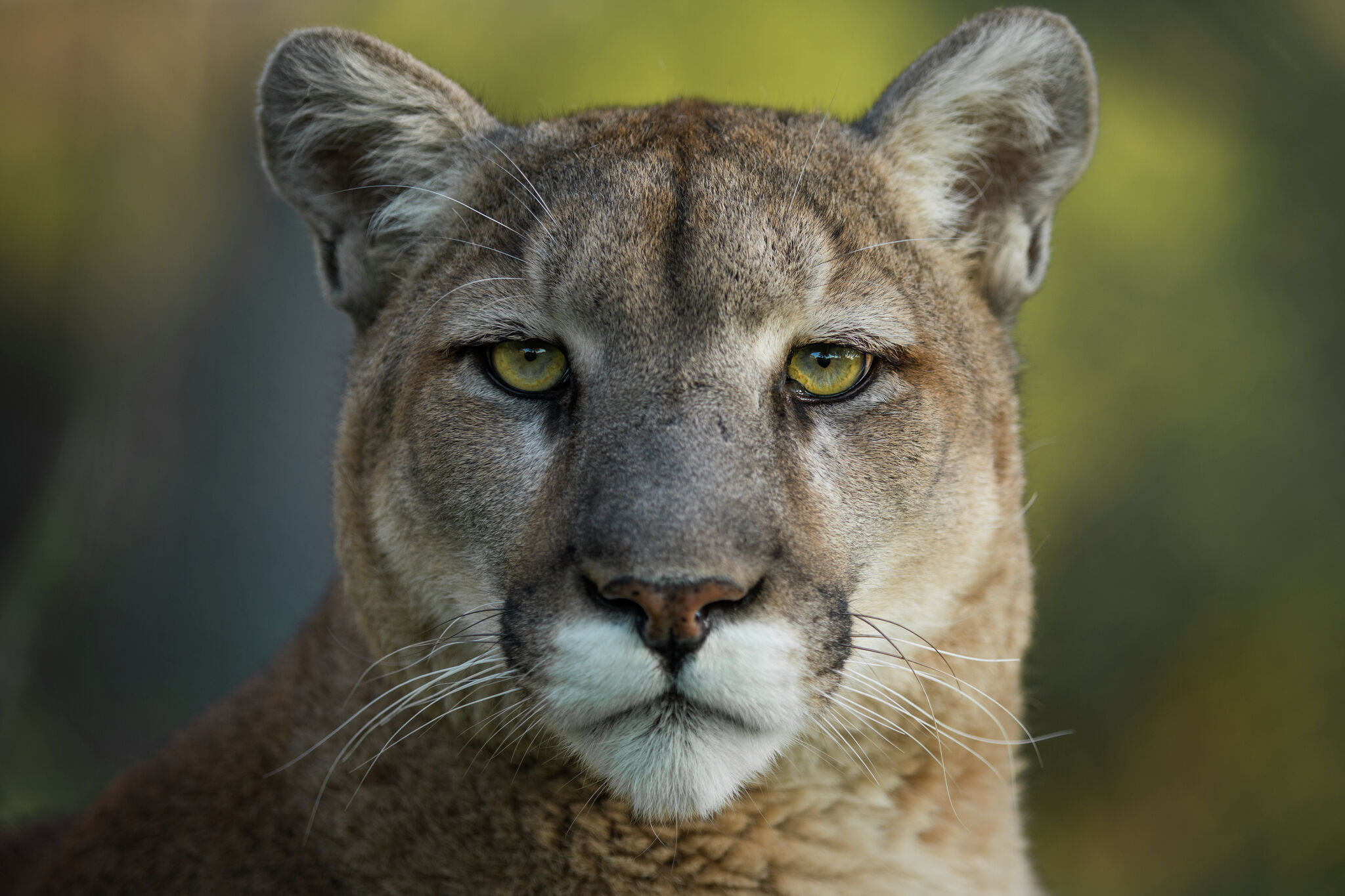 Texas filmmaker urges for more wildlife conservation in documentary 'Deep in the Heart'
As a little boy growing up on a ranch in Amarillo, Ben Masters always liked watching when a cheetah would chase down a gazelle on the grassy plains of the Serengeti during a National Geographic wildlife program.
The natural world intrigued him so much, Masters earned a degree in wildlife biology at Texas A&M University in 2011. A few years after serving as a ranch manager in South Texas, he founded Fin & Fur Films, a production company that specializes in films about wildlife research, conservation, and activism.