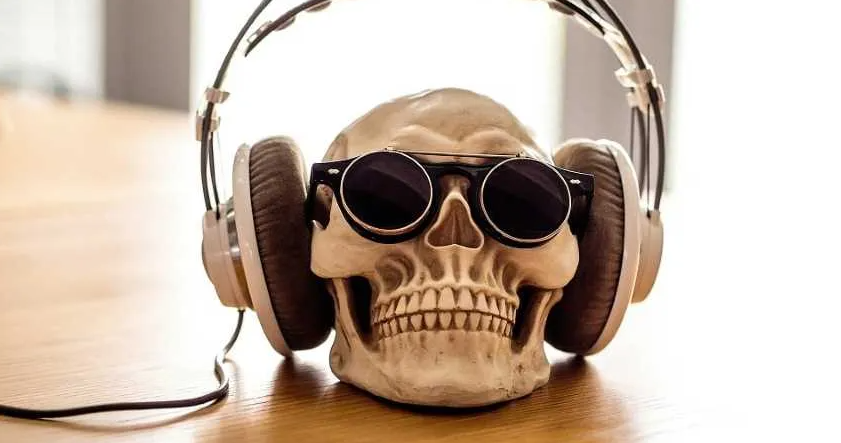 What makes the Ideal Gaming Headset?
If you're looking to build an all-inclusive gaming setup, then a gaming headset is surely a crucial aspect that you'll want to get right. Gaming headsets add a whole new dimension to your experience, allowing you to pay absolute attention to the audio details of your favorite games, and benefit from the raft of rewards that this brings. 
Depending on the games that you frequently play, you may have different requirements that you want to meet compared to other players. 
For example, if you regularly play first person shooters, such as Call of Duty, then you will want a headset with excellent surround sound capabilities, which allow you to identify the enemy's footsteps with precision. If you are a frequent player of RPG games such as Skyrim, you may want audio that emphasizes the immersive and cinematic nature of the experience.
The technicalities of your gaming headset purchase are for you to decide. However, you can read on here to find out more about some of the features that you should nail to ensure your headset is strong and capable across the board. 
High-quality Audio
As mentioned, the first and most important aspect of nailing your headphone purchase is ensuring it has high-quality audio. While your headset will be used for communication, and so the microphone is important, a poor all-round audio experience will render the purchase a waste of money. 
Some of the most basic headset options won't offer this, so you'll need to cast your eye over the more purpose-built headsets, rather than more lightweight, chat/communications-oriented options. 
The headphone drivers are the key component in dictating the quality of your audio experience, and as a general rule, the larger they are in diameter, the better their frequency clarity and capabilities. When evaluating your gaming headset purchase options, be sure to take note of this diameter to make a better-informed decision. 
Excellent Comms
If you love to play games with your friends, or you are part of competitive gaming communities that require team communication to compete at the highest level, excellent communication capabilities for your headset are must. 
If you've ever experienced being in a Discord call or an Xbox Live party with someone with a bad microphone, whether this is because of distortion, persistent white noise, or a never-ending echo, you'll know it's not a fun experience for anyone involved. For this reason, be sure to take a close look at reviews of the product and ensure that other customers have had a satisfactory experience with the microphone.
Comfort
While it may not be as exciting as other aspects of securing your wired or wireless gaming headphones, comfort is just as important as high-quality audio performance. Especially if you are a gamer who spends a long time playing in each session, you'll want to make sure that it doesn't end up hurting your head and ears after only a couple of hours of gaming. 
When looking at the range of options available, be sure to establish how much padding is included in and around the ears, as well as the bridge connecting the two speakers. Headphones with adjustable sizing will allow you to adjust the tightness and fit accordingly.