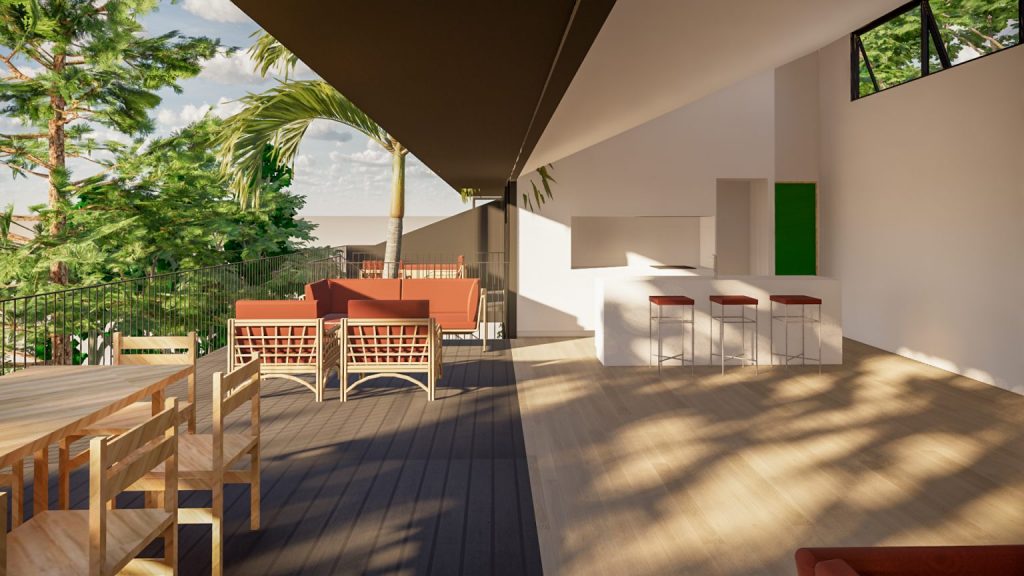 An Unprecedented Upsurge Of Prefab Homes In Brisbane
Prefabricated homes, also referred to as prefab homes, are composite structures of prefabricated components. These components are manufactured off-site in advance, usually in factories in controlled environments wherefrom they can be quickly shipped and assembled. The eminence of prefab homes across the globe is testified by their worldwide acceptability, especially in Australia – the prefab homes in Brisbane being no exception.
What makes Prefabricated homes distinct?
An elaborate and comprehensive list of factors gives prefab homes an edge over other types of structures. Some of the most conspicuous differences have been earmarked as follows:
Minimum cost accrued in Building construction
­­­Prefab structures are cheap to construct. Furthermore, the cost of the entire building project is identified early in the consultation process before locking you into a contract for detailed construction documentation. There are no hidden costs involved in their construction. The materials used are identical to the ones employed in conventional RCC structures. However, the overall cost of transporting materials and on-site construction get reduced drastically.
Flexibility in Design
Unlike the structural intricacies encountered while designing the conventional RCC structures, prefab structures are flexible across a myriad of designs, matching your aesthetics while making no compromise on safety.
Faster to Construct
Unlike the conventional structure that takes an age to complete in the wake of recurring revisions and inspections, the prefab homes are easy-to-construct within a small time frame. It is made possible by the precise mechanized production, coupled with the latest 3D modelling technology and a controlled factory environment across the construction industry involved in prefab construction. As a precedent, the evolution of prefab homes in Brisbane and their astonishing upsurge resulted from factories equipping themselves with high-quality componentry.
Remote delivery
The prefab homes can stand tall in the remotest parts of the country, unlike the conventional structures, which require transportation of various building materials from far away places to the place of construction. This not only increases accessibility but also promotes the creation of urban agglomerations at rapid rates.
Different types of Prefab structures
There are a couple of different types of prefab homes that you can choose. These structures adhere to the standards and specifications laid down by the Australian Building Codes Board(ABCB).
(a)Manufactured homes
These stand on steel frames that support the structure and get employed for transporting the house. These are undoubtedly low-cost alternatives to the usually conformed building construction.
(b) Modular Homes
These are more sophisticated and have been witnessing astonishing trends in the recent past. These homes involve large building units crafted in factories and later assembled on-site when required. They are composite structures that can be customized and embellished with exquisite countertops and flooring.
(c) Panel Home
Panel homes are built from units of panels that get transported from the factories to the construction site. These homes require much more elaborate interior finishing work than the foregoing ones.
What about Safety?
Till now, you must have a propensity towards prefab homes but may have some safety concerns. Every prefab home in Brisbane adheres to the building standards and regulations the Building Codes Board laid down. They go through extensive quality and safety testing before getting approval. Their approval by the ABCB in itself attests to their safety standards.
Summing Up..!
With the advent of the modern era, technological advancements have sprawled across every sector, building construction being no exception. Prefab structures are undoubtedly revolutionizing the construction business while ensuring the timely completion of projects without compromising safety and aesthetics. So, why are you waiting any further? If you plan to relocate anywhere in Australia, give precedence to a prefab home in Brisbane.